2022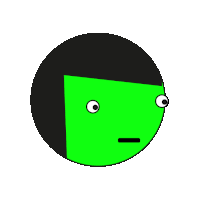 Design students?

This is your chance to plan a balanced schedule for 2022.
What are the tasks that will help you get an A + in the next submission?
What are the tasks that will keep you in place?
Try to find a balance between the things that make you happy and the things you must do.
Please note the game was built in Hebrew.

CREDITS :
this game was made as a part as part of my visual communications bachelor's degree At Bezalel academy for arts and design. Game design, art and programing by Tali Lupovich
special tanks to Danny Bacon, Idan Rooze and Jasmine Nackash for the help and support.